Bilateral negotiations with German companies
14.11.2012
On 7 November 2012, a delegation of fifteen German companies arrived in Ostrava. Bilateral negotiations took place in the Mercure Hotel in the city centre and focused on the opportunities in the business and production cooperation between German, Czech and Slovak businesses.
At this meeting, organized by the Chamber of Commerce of the Moravian-Silesian Region, our Company provided interpreters for the following German firms: Bittner-Miningconsult GmbH, Nanogate AG and Puralis GmbH.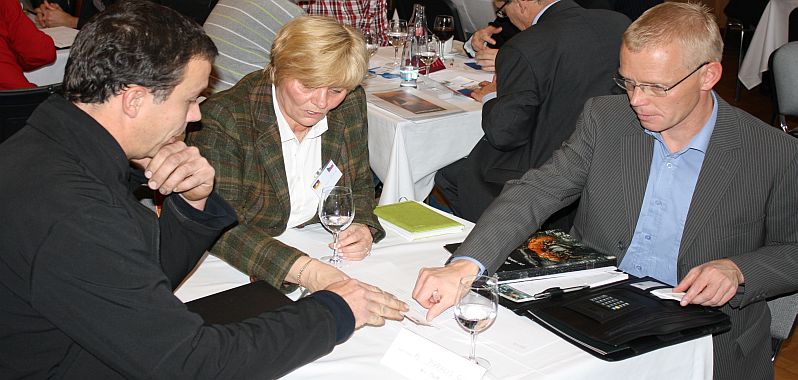 The delegation of German companies was accompanied by Jörg Kugler, Deputy of the Saar Ministry of Economy, Labour, Energy and Transportation; Gerd Martin, Director of International Trade for Central and Eastern Europe from the Saar Productivity and Technology Centre and Zdenek Lochmann, the contact person of the Saar Ministry of Economy for the Czech Republic. The representatives of the delegation met with the representatives of the region and the city.
The event was organized by the Regional Chamber of Commerce of the Moravian-Silesian Region – a partner of the ENTERPRISE EUROPE NETWORK, a consulting network for entrepreneurs, in cooperation with the Contact Point for the Ministry of Economy of the Saar German Federal Republic in the Czech Republic and EG-inform s.r.o.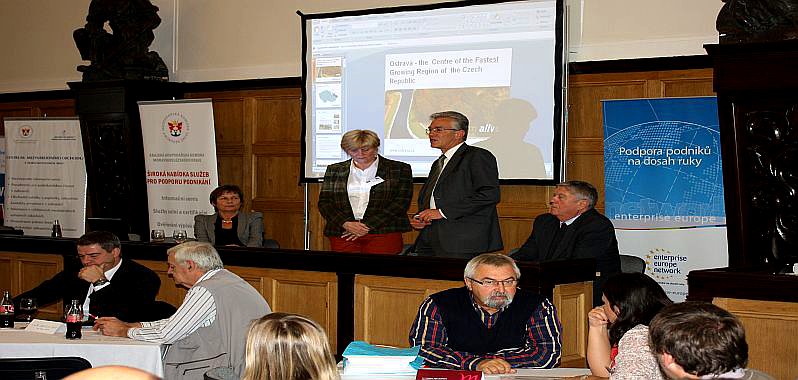 The German companies (mostly from the Saar) offered products and services that can be used in the field of mining, automotive and engineering industry; production of agricultural machinery and industrial building machinery; welding, metallurgical, steel, cement and construction industry; the field of nanotechnology, solar energy, telecommunications, slide bearings and floor heating. The response to the event was great. Fifty-five companies from the Czech Republic and five Slovak companies attended the event.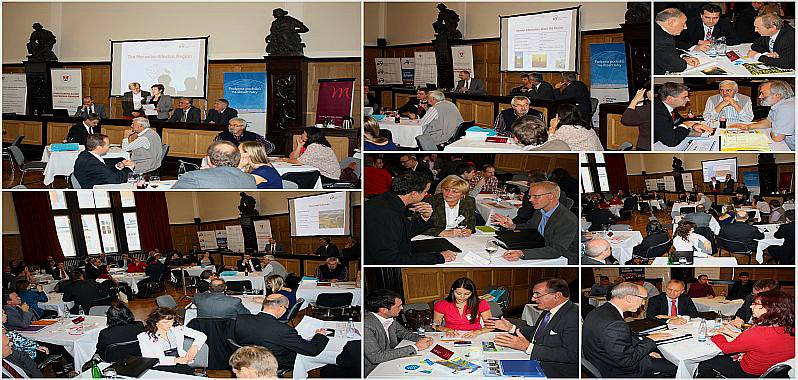 Back
Loggos
Translation Agency
Tel.: +420 773 557 34
E-mail: loggos@loggos.eu